and a buncha otha more shit: Menstruation is such... →
thebootydontlie: Menstruation is such a strange phenomenon. Literally shedding your insides on a monthly basis as a result of not breeding. It's a renewal and a refusal all wrapped in one process. Womanimals are really amazing. Our bodies do so much, carry so many messages. Crimson poetry in motion. So intimately…
"The most authentic thing about us is our capacity to create, to overcome, to..."
– Ben Okri
"Lovers don't finally meet somewhere. They're in each other all along."
– Rumi
1 tag
"Be reflective…Be unattached to all who come into your life by not demanding that..."
– The Power of Intention
"Don't think. Thinking is the enemy of creativity. It's self-conscious and..."
– Ray Bradbury
3 tags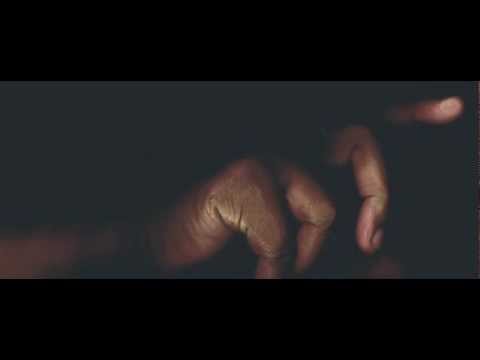 2 tags
"The real artist has no pride. Unfortunately he sees that his art has no limits...."
– Ludwig Van Beethoven
3 tags
"Our individuality is all that we have, there are those that barter it for..."
– Tom Robbins, Jitterbug Perfume
2 tags